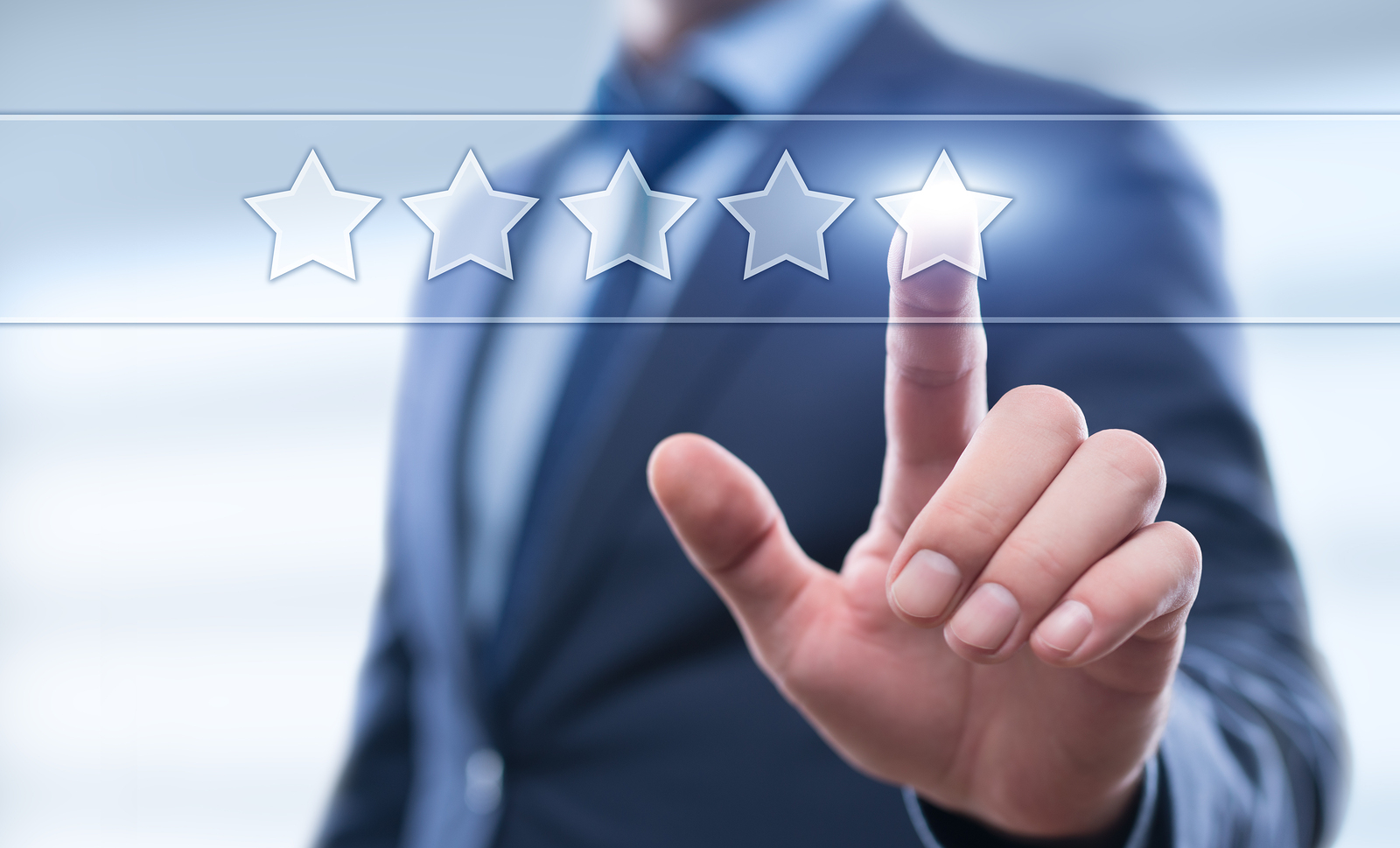 ---
Quality, Service and Ethics

Our financial services team follows these guiding principles:
Secure and confidential accounting and financial management.
Top quality work done efficiently.
Service that exceeds expectations.
Earn your business and your trust every day.

---
About Us

Wulstein Financial Services works with business owners to develop tax strategies maximized through leveraging entity strategies to dramatically reduce your taxes— legally.
Our unique tax reduction methodology begins with our CPAs' skill at reading, understanding and applying every page of the tax code, unlike most companies using only a fraction for which they qualify. Next, we examine your business entity strategy to uncover more tax-efficient ways of organizing your business, as many possible deductions are driven by refined entity structuring.
The result of this unique approach of tax strategies + entity strategies is maximum and legal tax reduction. Now money you've been unnecessarily sending to the government stays in your pocket.
Stop giving the government money that is rightfully yours, so you can spend or save for things important to you and your business—upgraded technology, a new car, vacation or perhaps retirement investment.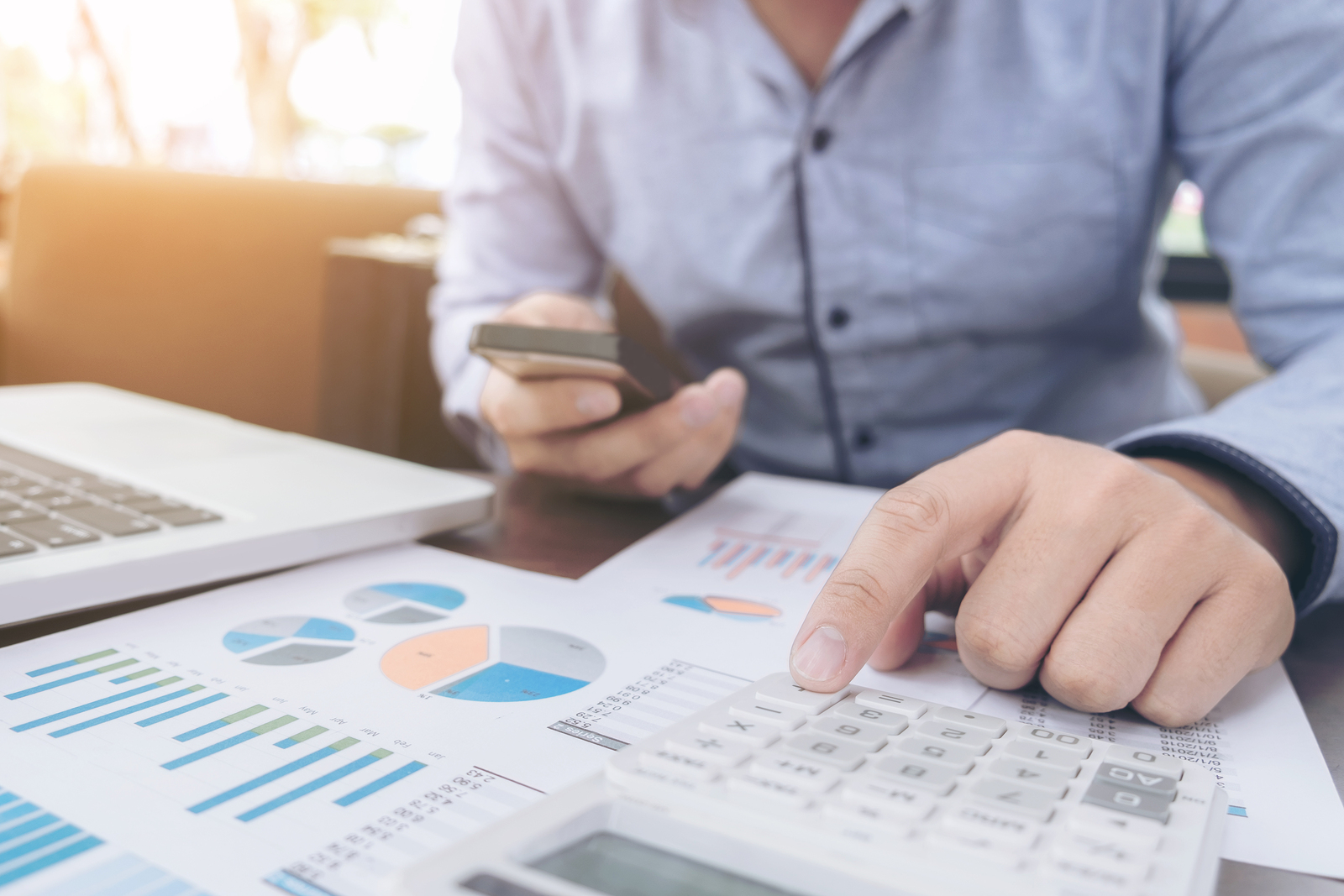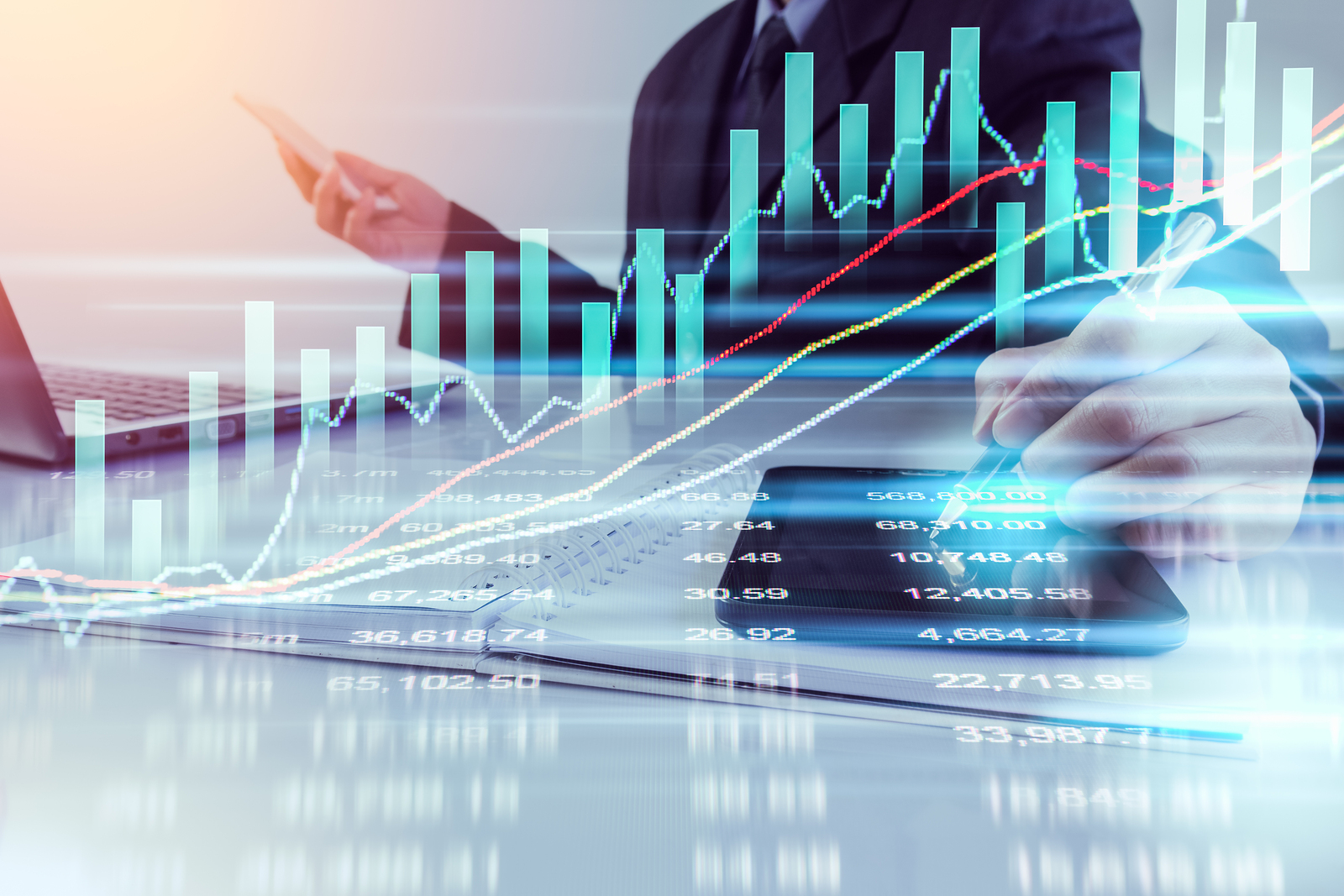 ---
Our Philosophy

Wulstein Financial Services works with you to develop the effective financial services you need to keep your business running smoothly.
Our team of CPAs, bookkeepers, accountants and tax planners serve as your complete accounting and finance department, offering the same responsiveness and efficiency as an in-house team. And our unique tax-reduction methodology will dramatically reduce your taxes – legally.
Our skilled CPAs apply every page of the tax code. Most tax companies only "look back" at the past year, while we also "look forward" with entity structure planning to ensure maximum legal tax reduction. .

---
Community

To offer you sound tax and financial advice it's important for an accounting firm to stay up to date with tax laws, regulations, and other critical information. Wulstein Financial Services is proud to maintain an active role in the tax and accounting community—and the community at large. Here are just a few of the ways in which our team stays involved:
American Institute of CPAs
California Society of CPAs
Nevada Society of CPAs
Chamber of Commerce Board Member
Boys & Girls Club Board Member
Little League Association Board Member
Rotary Club of Tahoe Douglas
Meet the Management Team

---
Meet the Team

With more than 50 years of combined experience, our team is your team, dedicated to your success.
Kathryn Jaeger, CPA
Tax Manager
---
Melanie Haworth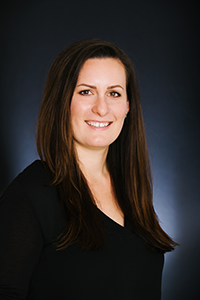 Office Manager
---